Photo Album
Please note that this page has lots of pictures, so it may take a while to download. Thanks for your patience!
Writing Life
My comrades in insanity.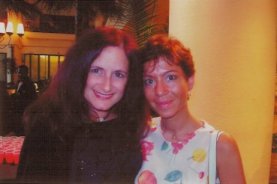 Lauren with Audrey LaFehr, the brilliant editor of the Chase Family Series.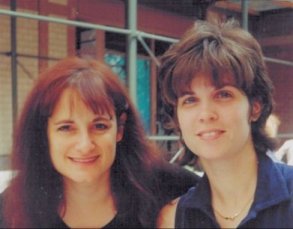 Lauren with Terri Castoro, the world's most patient critique partner!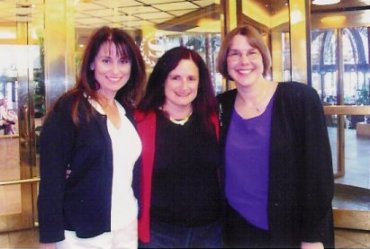 They call us the Three Musketeers because we go everywhere together! Glynnis Campbell (who writes medievals), Lauren, and Cherie Claire (who writes Louisiana-set historicals) at the RWA conference in New Orleans, 2001.
Family Life
Pictures of the people I love.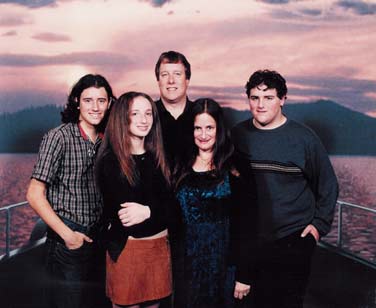 Left to right: Blake, Devon, Jack, Lauren, and Brent pose for a photo during a cruise in 2003. This is one of the few times I saw the kids during the entire cruise.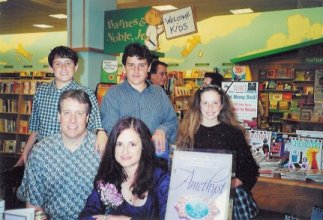 Blake, Brent, Devon, Jack, and Lauren at Lauren's first booksigning, February 2000.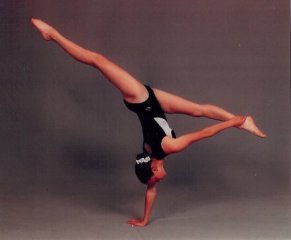 Devon was a competitive gymnast. This move makes me ache just watching it…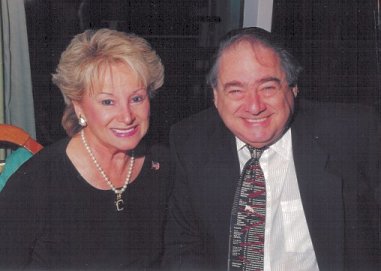 The people responsible for my existence: my parents, Joan and Herb Royal.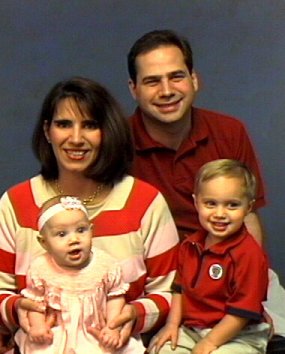 Another Royal family: my brother Ken, his wife Dawn, and my nephew and niece, Alex and Isabel.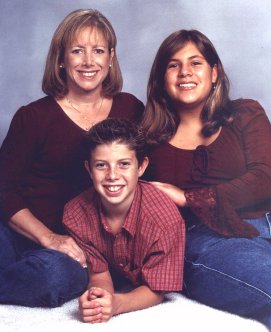 My sister Teri, my nephew Michael, and my niece Tiffany.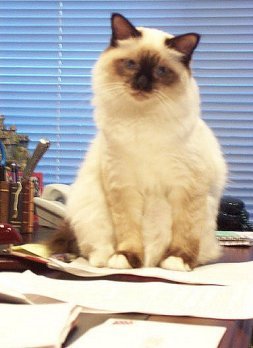 Here is our cat, Mocha Frappucchino, at five months, sitting on my messy desk (which I suppose is better than on my keyboard).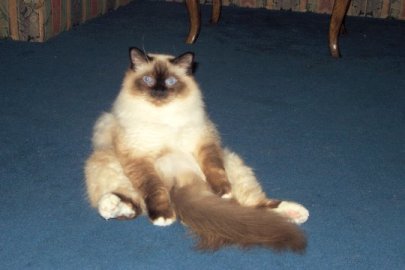 The grown-up Mocha likes to sit like a person. In fact, he thinks he
is
a person. Or maybe a god.
Lauren Loves Music
When I'm not in front of my computer or watching my kids play sports (or driving them all over the planet for their other activities), you can usually find me at a rock concert. Here are a few pictures of me with some of my favorite musicians.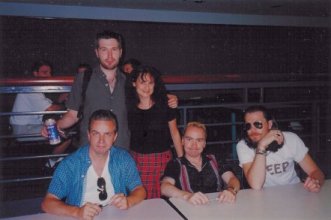 Lauren in Arizona with some members of Del Amitri, her favorite band. (Yes, I am crazy enough to travel from California to Arizona to see Del Amitri. In fact, I have also seen them in Boston, New York, New Jersey, Chicago, England, and Scotland!)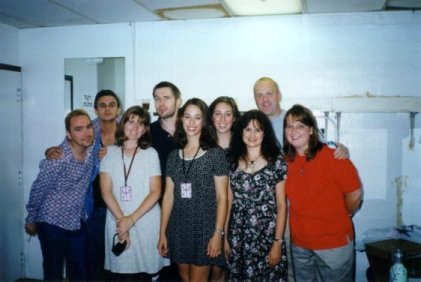 Lauren in the El Rey Theatre's dressing room (isn't it glamorous?) with Del Amitri band members and good friends Taire Martyn, Caroline Quick, Alison Bellach, and Karen Nesbitt.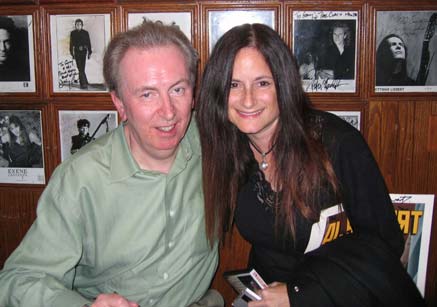 Lauren and Al Stewart.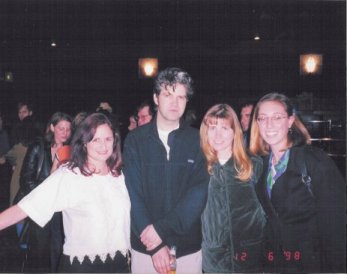 Lauren in Los Angeles with Lloyd Cole and friends Taire and Alison.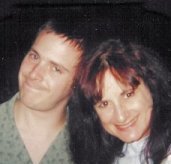 Lauren with Glen Phillips of Toad the Wet Sprocket.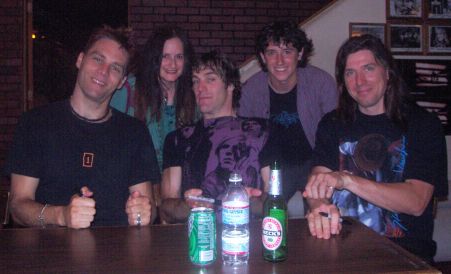 Lauren with son Blake and Brother band members Hamish, Angus, and Rick.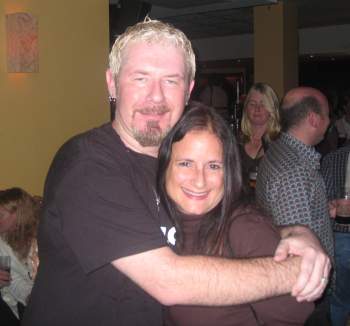 Lauren with Keith Roberts of The Young Dubliners. (Although The Young Dubs are a California band, this picture was taken in Dublin, Ireland!)