Biography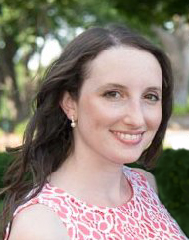 I write humorous historical romance with my mother, New York Times bestselling author Lauren Royal. After attending film school, I wrote an award-winning TV comedy pilot and spent several years working in media production before turning my focus to fiction. I live with my husband and a dozen very needy tomato plants in Southern California, where I enjoy watching good TV, drinking fancy wine, and being a living, breathing reminder that we all inevitably become our parents.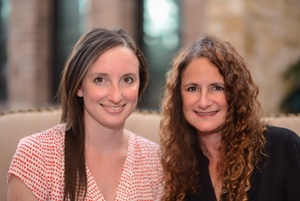 To email me, visit the E-Mail Devon page.  I love to hear from readers, and I answer all my mail, although if I'm on deadline it often takes longer than I'd like.
Facts & Favorites
from readers' questions
Date and Place of Birth

March 7, Anaheim, California

Candy

Chocolate

Romance novel

Amethyst by Lauren Royal

Other books

Harry Potter (all of them!) by J.K. Rowling
The Hunger Games by Suzanne Collins
The Princess Diaries by Meg Cabot
Anything by Sophie Kinsella
The Pillars of the Earth by Ken Follett
The Bronze Horseman by Paullina Simons

Sports

I mean, I'll watch them if boys make me

Teams

Anaheim Ducks, Anaheim Angels

Food

YES.

Drink

Champagne

Color

Green

Collections

Do people still collect things?

Dream car

None, I hate driving

Actual car

None, woohoo!

Movies

Clueless, Ghostbusters, Jurassic Park, Lord of the Rings, Star Wars, WALL-E (and just about anything Pixar), When Harry Met Sally, Groundhog Day

Play

A Chorus Line

Music

Rock, pop, electronic, oldies

Musical artists

Phantogram, Hot Chip, Miike Snow, ELO, Billy Joel, The Beatles
Email me if you want to know another fact or favorite!