What's Next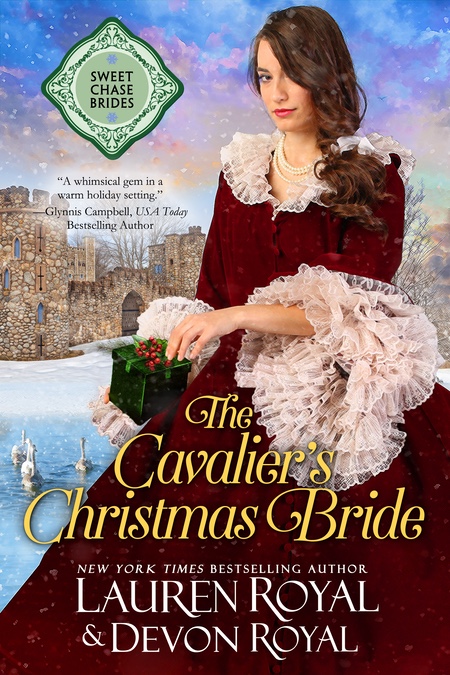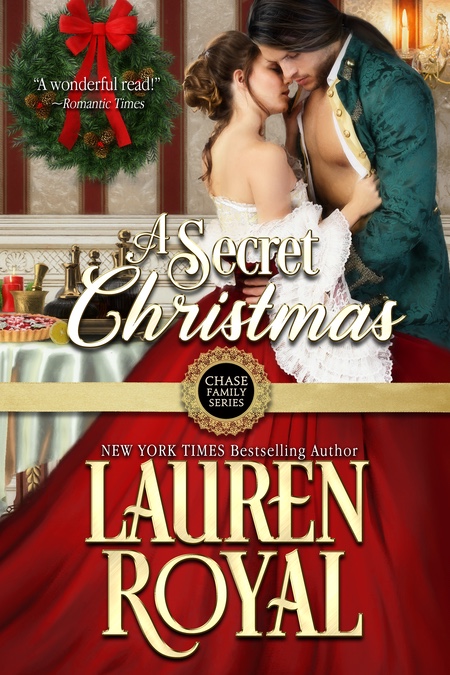 Next up, two versions of Chrystabel and Joseph Ashcroft's romance: A Secret Christmas (Chase Family Series, Book 8, steamy) and The Cavalier's Christmas Bride (The Chase Brides, Book 8, sweet & clean). These books will both release on October 10th.
Our next release after that will be Alice Betrothed, Book 1 in the new Renaissance Chase Family Series, starring Adam Chase (the Marquess of Cainewood) and his four sisters. Teenage Queen Elizabeth I appears in this book, along with many other real people. Devon and I are writing this brand-new Sweet & Clean series together and having so much fun with it!
After that I plan to release a new Chase Family Series book, in which you'll see grown-up Jewel Chase and Rowan Ashcroft. Yes, finally! Yay!
I am a slow, many-draft writer, so your patience is appreciated!